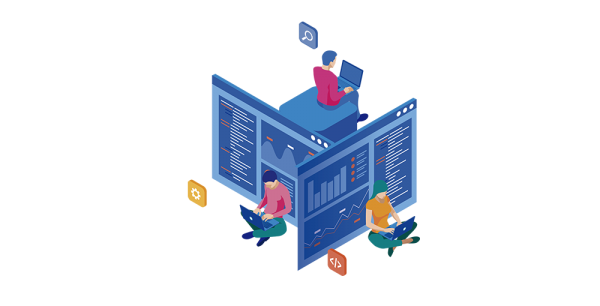 Molusc Digital Studio, is made up of a team of passionate and qualified professionals in the areas that correspond to the services offered here. The members have collaborated with various companies and worked as freelancers for several years, thus gaining: experience, quality, and efficiency in their creative performance and in the development of various types of projects.
It was founded in Guadalajara, México during the year 2008 and opened its doors, in an experimental phase and beginning the learning curve, in 2009. In 2013, we began a phase of corporate balance and implementation of best management and technological development practices, which ended during in 2018. In 2019 and 2020, we reached the optimal phase of the general platform, and we began the formal stage of the project.
Corporate culture:
At Molusc Digital Studio, we believe in the culture of work and entrepreneurship on the Internet. That is why communication, payments, reception and sending of work files, and delivery of final products, are mainly developed through this medium. In this way: the scope of work is amplified, production costs are lowered, and time is saved.

Main team
Carlos Jiménez Velado
Digital architect and Visual artist
México – El Salvador – Nicaragua
Alejandro Cardona Velado
Jr. Digital Architect and Industrial Engineer
El Salvador – Nicaragua
Mariana Pérez Villoro
Writer and Screenwriter
México
Roxana Zermeño
Writer
México
Daniel Ito Martínez 
Video game programmer
México – Japón
Miguel Chávez Navarro
Sound engineer
México
Ramses Moreno
Digital product designer
México