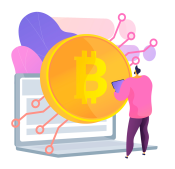 Form to initiate payment:
CLASSIC HOSTING PLAN - 4 WEBSITES

(ANNUAL ACCOMMODATION PLAN)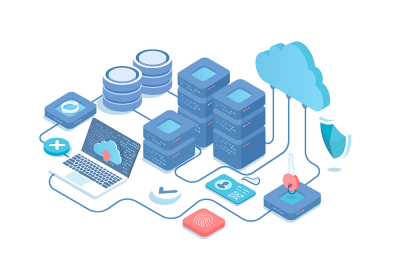 Pay annually:
$9,991.60 MXN ($496.94 USD)

BITCOIN

ETHEREUM

SOLANA
LITECOIN
STEP 1 - Complete the following form and submit it.
STEP 2 - After reviewing the information, we will send you our wallet information by email so you can make the transfer. You can take as a reference the price of the service in Mexican pesos MXN or US dollars USD.
STEP 3 - Upon verification of a successful transfer, we will contact you again to initiate work activities.
Likewise, when you confirm the transfer and become an official Molusc Estudio Digital client, we will manually register you in the Web platform system so that you have access to the CLIENT ACCOUNT area.